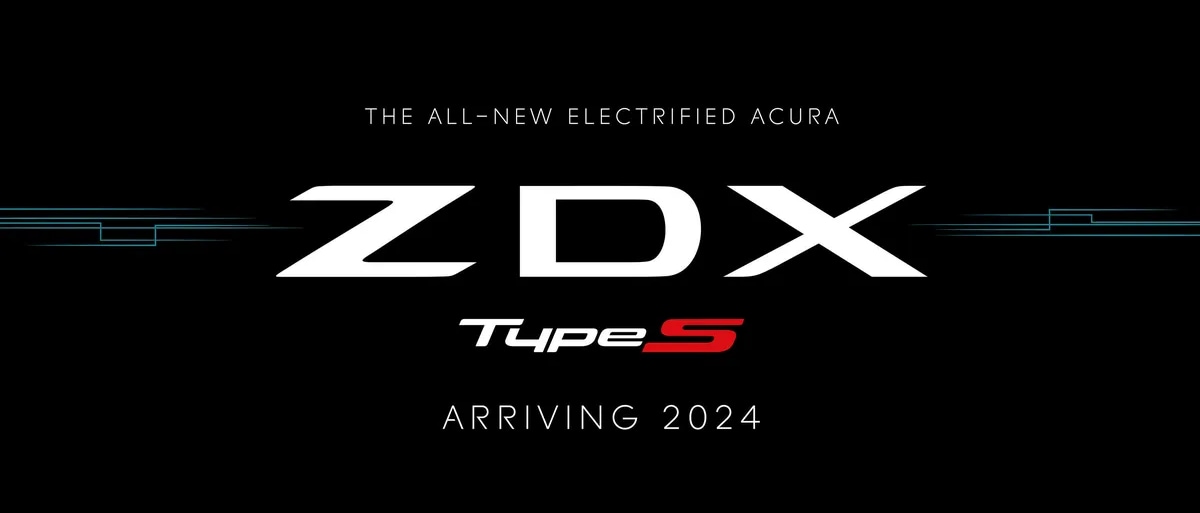 The 2024 Acura ZDX: What We Know at Acura of Pleasanton
If you are in the market for your ideal luxury electric SUV, the vehicle of your dreams might be available to Bay Area drivers soon. At Acura of Pleasanton, we are excited to bring you the all-new 2024 Acura ZDX. The 20254 Acura ZDX is a fully electric luxury SUV that delivers outstanding performance, stunning design, and plenty of futuristic features, and it is coming soon to our dealership. We know that the 2024 Acura ZDX will come with a 2024 Acura ZDX Type S trim. If the 2024 Acura ZDX follows the model set by other Acura vehicles, the trim levels might look like this:
2024 Acura ZDX Base
2024 Acura ZDX Technology
2024 Acura ZDX A-Spec
2024 Acura ZDX Advance
2024 Acura ZDX Type S
Make an Inquiry
* Indicates a required field
Interior Features & Design
Early concept designs of the 2024 Acura ZDX show transparent display screens, similar to what you might expect to see in a sci-fi film. However, it is likely that the 2024 Acura ZDX will feature a more standard (though possibly still futuristic) infotainment display when it is released. It has not yet been announced if the 2024 Acura ZDX will feature a touchscreen or if there will be control knobs for the infotainment system. Apple CarPlay® and Android Auto™ will likely come standard, and it should come as no surprise if the 2024 Acura ZDX includes Acura's signature ELS stereo system.
As a compact SUV, the 2024 Acura ZDX will almost certainly features two rows of seating. As the first fully electric luxury vehicle from Acura, expect the 2024 Acura ZDX to feature premium seating materials.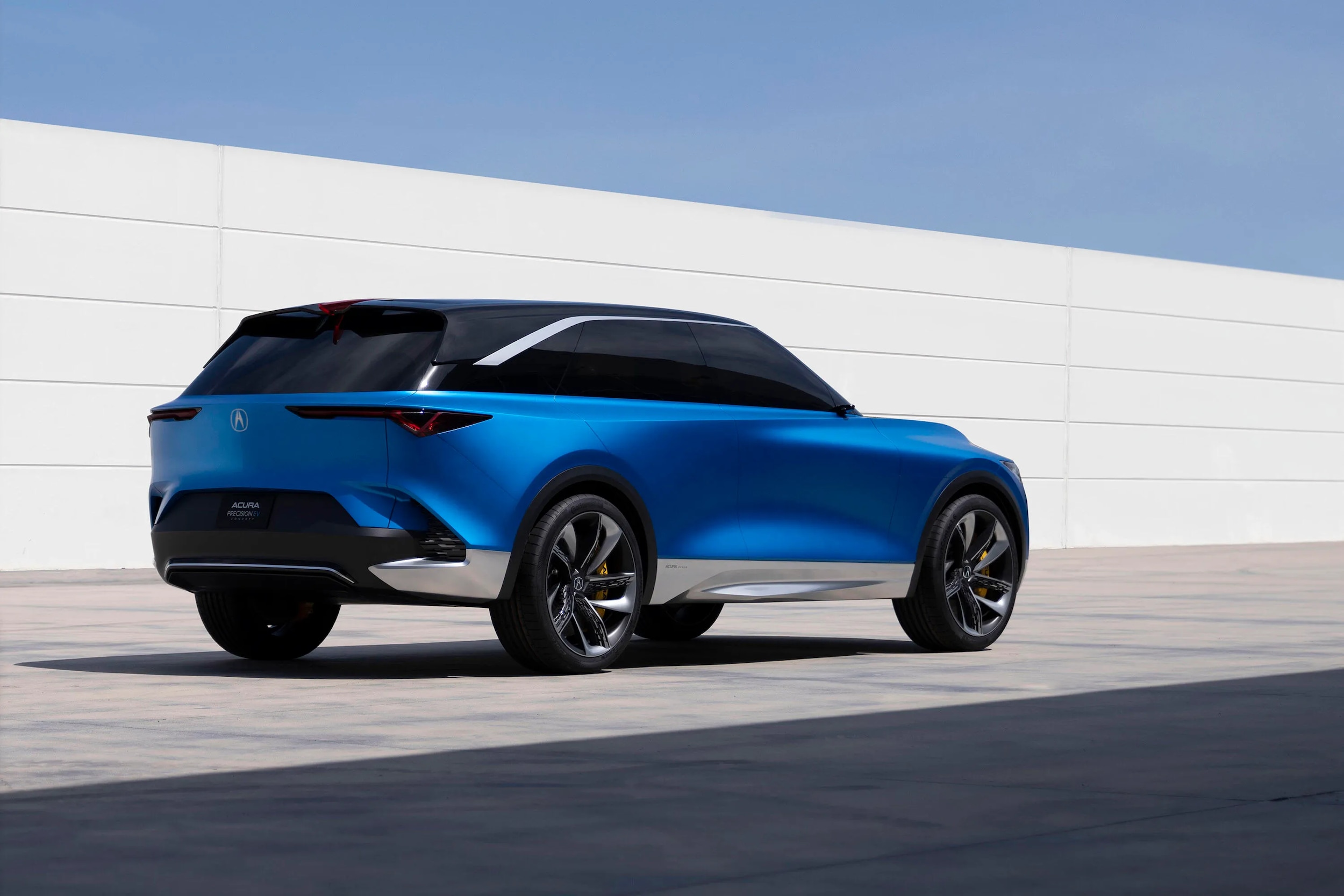 Exterior Features & Design
The 2024 Acura ZDX concept has a striking exterior design that will likely turn plenty of heads when it is on the road in the Bay Area. The smooth, contoured exterior has a nearly liquid appearance, with curves and riches that arch outward like ripples on water. A stylish light-up grille and beautiful wheel options add plenty of visual flair to the SUV's design. While there might be some changes between the concept design and the final design, expect the 2024 Acura ZDX to be one of the most eye-catching electric luxury SUVs on the market.
Performance
Acura has not yet announced the performance specs of the 2024 Acura ZDX. However, there is a good chance that the luxury electric SUV will feature models with both a rear-mounted electric motor and a dual-motor with all-wheel drive. Once we know how much horsepower and torque the 2024 Acura ZDX will produce, you can get in touch with Acura of Pleasanton to find out more.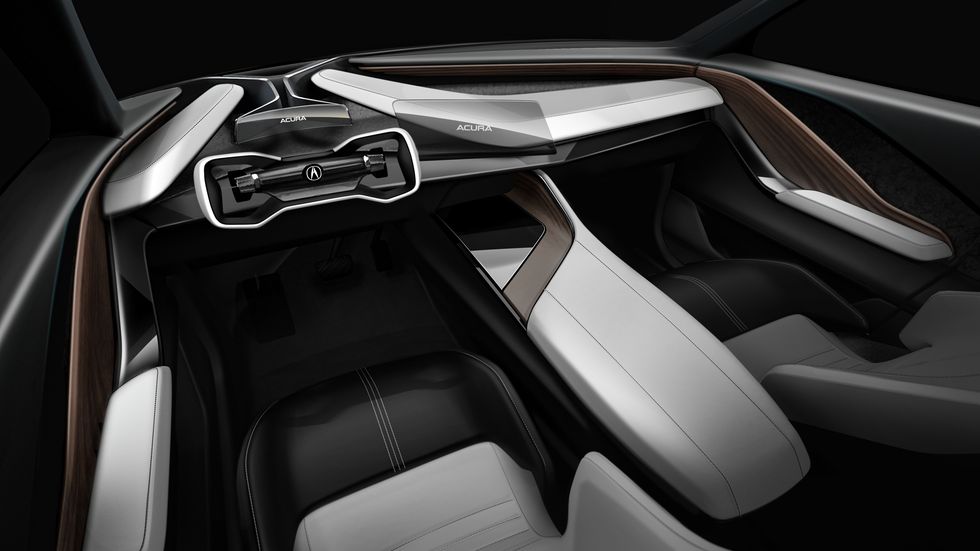 Learn More About the Brand-New 2024 Acura ZDX Today
Are you as excited about the all-new 2024 Acura ZDX as we are? At Acura of Pleasanton in the Bay Area, we are going to keep tabs on this thrilling new luxury electric SUV until it is available to finance or lease in 2024. Until then, you can count on us to keep you up to date with the latest developments with Acura's first fully electric vehicle. If you are in the Bay Area and want to find out more about the 2024 Acura ZDX before it is released, contact us today!
Technology & Safety
As mentioned before, the 2024 Acura ZDX concept design includes transparent displays that might not feature in the final product. Acura has not announced which safety features will be included with the 2024 Acura ZDX. That said, it is safe to assume that the AcuraWatch™ suite of safety features that comes standard on every Acura car and SUV will be part of the 2024 Acura ZDX feature lineup. AcuraWatch™ includes standard safety features like forward collision warning, automatic emergency braking with pedestrian detection, lane departure warning, lane-keeping assist, a blind-spot monitor, rear-cross traffic alert, and a multi-view rearview monitor with guidelines.